Municipal Court Cases
David Bradley defends clients in criminal cases, disorderly persons cases, and serious traffic cases in the state of New Jersey. Here is a sample of the offenses for which David regularly secures successful client outcomes:
Assault / Theft / Resisting Arrest / Drug Possession / Obstruction of Justice / Shoplifting / Juvenile Offenses / Trespassing / Criminal Mischief / Possession of Weapons / DWI / Refusal / Ignition Interlock Violations / Driving While Suspended / Driving Without Insurance / Leaving the Scene of an Accident and More.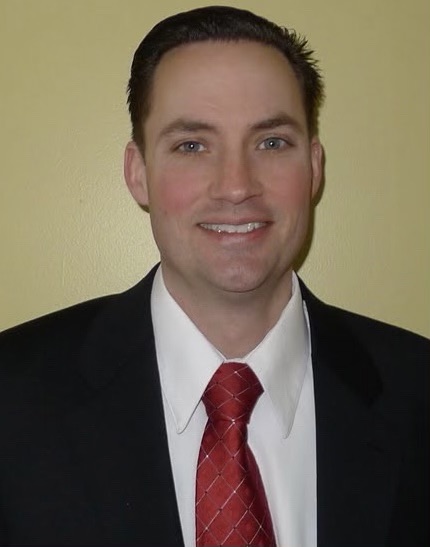 Avoid Harsh Mandatory Sentencing
$1,000 fine
6 months in jail
6 months mandatory suspension of driving privileges
Up to 2 years mandatory license suspension
David's Case Results
The mandatory sentencing you may face with a disorderly persons offense could have a serious consequence on your life. You do not need a criminal defense attorney to help you plead guilty. You need the right attorney that will fight to make the difference between winning and losing your case.
Possession with intent to distribute controlled substance
DISMISSED
Attempted homicide
DISMISSED
Leaving the scene of an accident involving injury
DISMISSED
Domestic assault
DISMISSED
"When I was facing my DUI charges I knew I had to get the right attorney to handle my case. I came across David who was already experienced in similar cases to mine. He was very professional and an expert to knowing what he had to do to get my DUI dismissed. "

DUI Client

"I had 10 charges from getting into an accident on the turnpike. Mr. Bradley got all charges dropped except for reckless driving. Thanks again, he's a great lawyer that I would highly recommend!"

Traffic Accident Client

"David Bradley was the best lawyer I have ever dealt with. He got me out of a very bad situation and made it much easier to deal with. I would highly recommend David Bradley."

Past Client

"I would recommend David Bradley to anyone who has a dui case he will get you the result you want"

DUI Client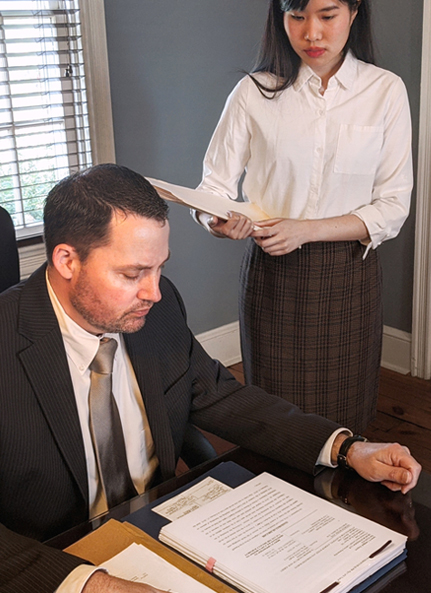 Fight to Win Your Case
You need the right attorney with extensive trial experience to fight for your rights, not plead you guilty and walk away. Hiring the right attorney will get you the best possible outcome. David has successfully tried cases as minor as a traffic ticket and as major as homicide. He has defended clients in more than 2,000 cases in over 100 trials across every county in New Jersey. Compare his credentials and experience with any attorney and you will see the difference.
There is no substitute for criminal defense trial experience and the willingness to fight your case. David has never been a prosecutor. He has spent his entire career defending and upholding the rights of those charged with criminal offenses.
Take the Next Step
David will formulate an individual strategy for your particular case. Your case will always receive David's individual attention and David will never send another attorney to court with you. David will give you an honest assessment of your situation and recommend next steps, no matter how tough the path forward is.